Prozac Nation Is Now Xanax Nation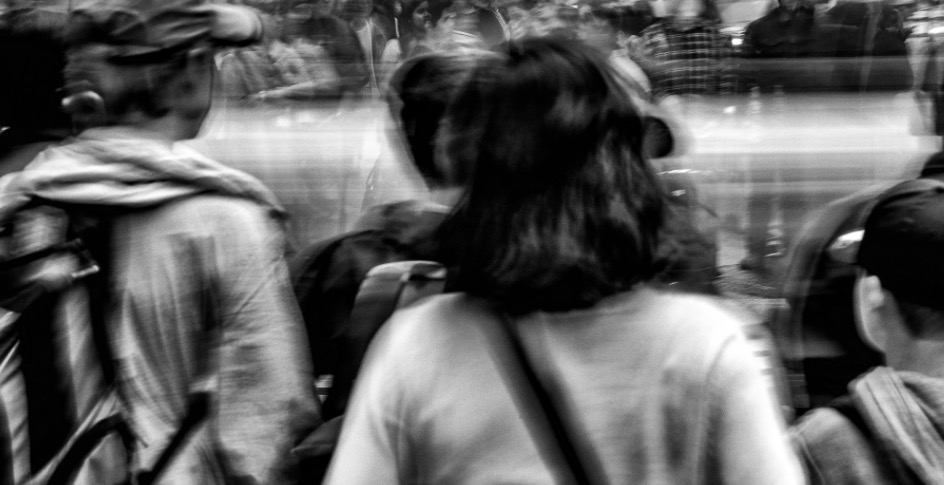 While to epidemiologists the disorder is a medical condition, anxiety is starting to seem like a sociological condition, too: a shared cultural experience that feeds on alarmist CNN graphics and metastasizes through social media.
This past winter, Sarah Fader, a 37-year-old social media consultant in Brooklyn who has generalized anxiety disorder, texted a friend in Oregon about an impending visit, and when a quick response failed to materialize, she posted on Twitter to her 16,000-plus followers. "I don't hear from my friend for a day — my thought, they don't want to be my friend anymore," she wrote, appending the hashtag #ThisIsWhatAnxietyFeelsLike.
Thousands of people were soon offering up their own examples under the hashtag; some were retweeted more than 1,000 times. You might say Ms. Fader struck a nerve. "If you're a human being living in 2017 and you're not anxious," she said on the telephone, "there's something wrong with you."
It was 70 years ago that the poet W. H. Auden published "The Age of Anxiety," a six-part verse framing modern humankind's condition over the course of more than 100 pages, and now it seems we are too rattled to even sit down and read something that long (or as the internet would say, tl;dr).
Anxiety has become our everyday argot, our thrumming lifeblood: not just on Twitter (the ur-anxious medium, with its constant updates), but also in blogger diaries, celebrity confessionals (Et tu, Beyoncé?), a hit Broadway show ("Dear Evan Hansen"), a magazine start-up (Anxy, a mental-health publication based in Berkeley, Calif.), buzzed-about television series (like "Maniac," a coming Netflix series by Cary Fukunaga, the lauded "True Detective" director) and, defying our abbreviated attention spans, on bookshelves.
With two new volumes analyzing the condition ("On Edge: A Journey Through Anxiety," by Andrea Petersen, and "Hi, Anxiety," by Kat Kinsman) following recent best-sellers by Scott Stossel ("My Age of Anxiety") and Daniel Smith ("Monkey Mind"), the anxiety memoir has become a literary subgenre to rival the depression memoir, firmly established since William Styron's "Darkness Visible" and Elizabeth Wurtzel's "Prozac Nation" in the 1990s and continuing today with Daphne Merkin's "This Close to Happy."
Excerpt from New York Times. read the full story here
The Pathways team of professionals has helped thousands of people with brain injuries. We are Dedicated to effective and compassionate care for individuals with neurological challenges.